Boiler Service & Safety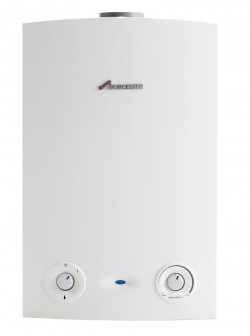 Why Should a Boiler be Serviced?
A boiler safety and service check should be carried out annually to ensure that your boiler is functioning safely and efficiently. Regular servicing of your boiler is important as it ensures that the boiler is working to the specifications designed by the manufacturer. This will also help prolong the life of the boiler as well as reduce the risks of faults or malfunction.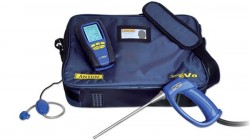 A service will include inspection of appliance location, ventilation, clearances and checking the gas soundness of the appliance. The appliance is inspected, cleaned and reassembled. The boiler functions also tested for safe and correct operation. Finally a flue gas analysis test will be carried out to ensure that the appliance is operating correctly and efficiently and also reducing the risk of emissions of poisonous carbon monoxide.
Gas Boiler Safety Servicing
Our servicing checks include:
26 point boiler health check

45 minutes of labour

Service safety check (including electrical checks)

Boiler Efficiency Check

RGI Certificate of Conformance and copy of service checks list
If there are any repairs required, we'll give you a quote for the costs and arrange another appointment if needed.
It is important to have your boiler serviced regularly to ensure your central heating boiler is running efficiently and safely. Appliance manufacturers and the Sustainable Energy Authority of Ireland (SEAI) recommend that all appliances should be serviced annually.
We can also schedule a return appointment for next year and will contact you to arrange your boiler servicing when it is due.
Contact us
to arrange your boiler service to be ensured of optimum efficiency and safety of your heating system.
---
EPC Plumbing & Heating
We install and fix boilers, provide heating & plumbing services throughout Counties Dublin North, Monaghan, Cavan, Meath, & Louth including Navan, Virginia, Carrickmacross, Kingscourt, Ardee, Drogheda & Dublin City
Phone:
01 9107968
Mobile:
087 278 8522
Dublin Office:
Suite 5302, 26 Upper Pembroke Street Dublin 2, Ireland
Navan, Co. Meath, Ireland
Carrickmacross, Co. Monaghan, Ireland